Quick links…
Development opportunities post-CRL:
Plans after CRL construction for:
Mount Eden Station will be enlarged and re-developed.
Post-CRL construction, land acquired will provide the potential for more than 100,000sqm of residential and commercial investment as envisaged in the concept design below.
The land at Mount Eden comprises a mixture of road reserve and property purchased by CRLL for the main construction yard, station and rail trenches.
This is how the station and its surrounds could look in the latest concept designs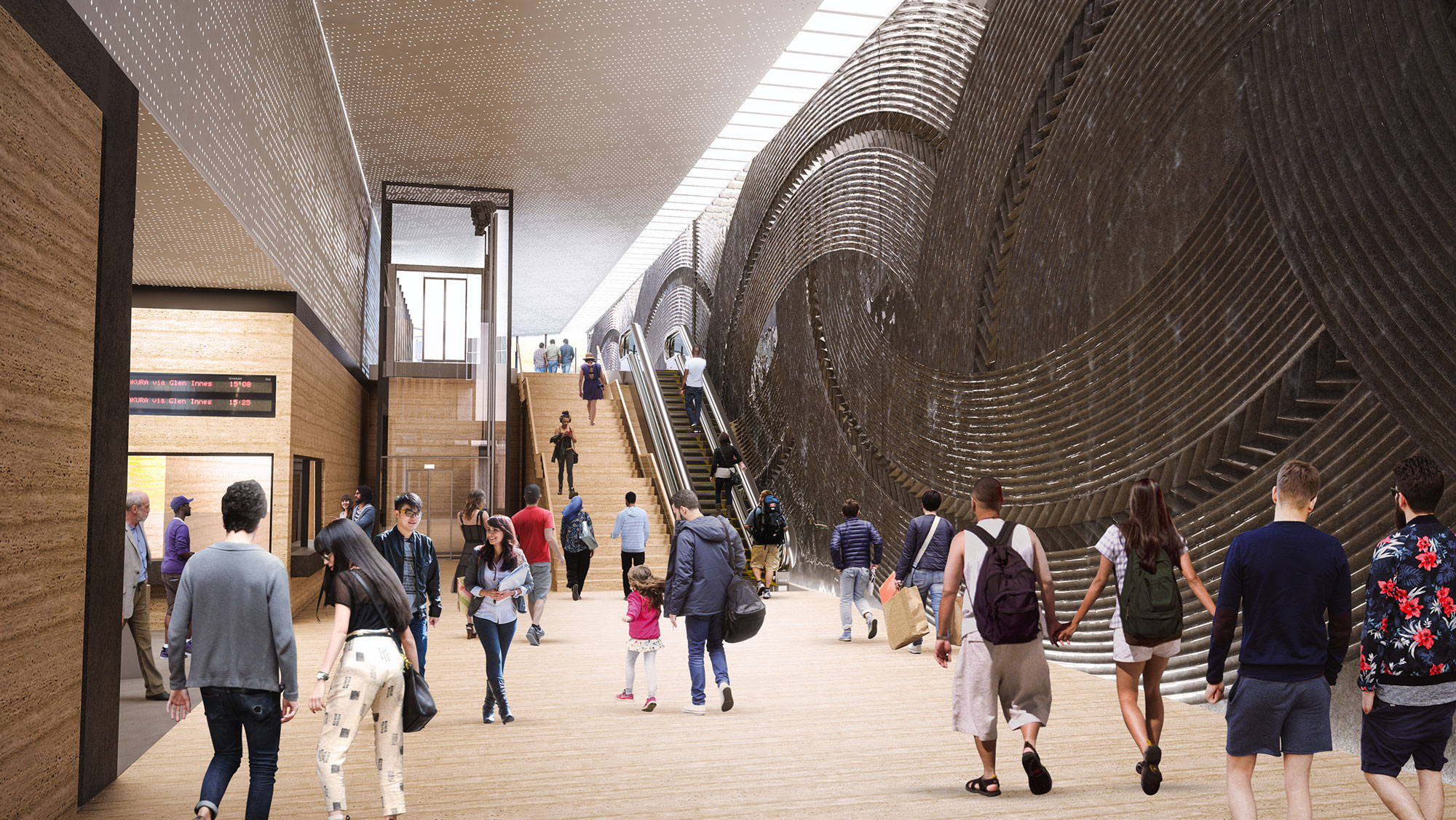 Here's how the re-developed Normanby Rd/Water Street area could look post-CRL in the latest concept designs
How the area around the station could look post-CRL
Mt Eden indicative tunnel/track alignment
There is a complex relationship between the rail infrastructure, the street network and property boundaries within Mt Eden area.
Read about the post-CRL opportunities at these other stations:
See what's planned when CRL construction at these places moves on: