CRLL's contract 8 includes improvement works at The Strand in Parnell.
The works were delivered by KiwiRail to help create a more reliable and resilient rail service.
The Strand crossover
The former Strand train station in Parnell was re-opened in 2011 to be a stabling yard for Auckland Transport's Electric Multiple Unit (EMU) trains, to be a platform for KiwiRail's Northern Explorer and to act as an emergency back-up station to Britomart if needed.
Once the CRL is operational, The Strand works mean there can be an increased frequency of trains on the Auckland rail network.
KiwiRail's construction work on The Strand crossover project ran until the end of January 2019. The modifications to rail infrastructure are needed to support the City Rail Link (CRL) once it is up and running.
This is an exciting milestone for City Rail Link Limited as the crossover project is the first construction project to be completed from a wider suite of contracts for the CRL.
It is also the first collaborative delivery between KiwiRail and CRLL on the wider network.
Over five months, KiwiRail installed a new track cross-over point, modified the track, overhead lines and signal equipment and relocated all of the underground services through the construction area.
Trains now have easier access to the 'stabling yard' in Parnell. This is the area where morning peak service trains which terminate in the city are 'stabled' before they come back into service for the evening peak.
The result is now more trains can run more often on the city's network.
The numbers
More than 300 trains per day run along this section of the line.
KiwiRail installed:
10 new traction masts

4 signal masts

Over 200 sleepers

140 metres of new rail tracks

Moved 1400 cubic metres of dirt

All undamaged, replaced sleepers and rail have been kept for appropriate reuse elsewhere on the network. KiwiRail recycled all cable and metal waste from the project.

This KiwiRail video explains the project.
VIDEO: Time lapse of the work
More images
The first work took place on 17 and 18 November. Here are photos of the work taking place.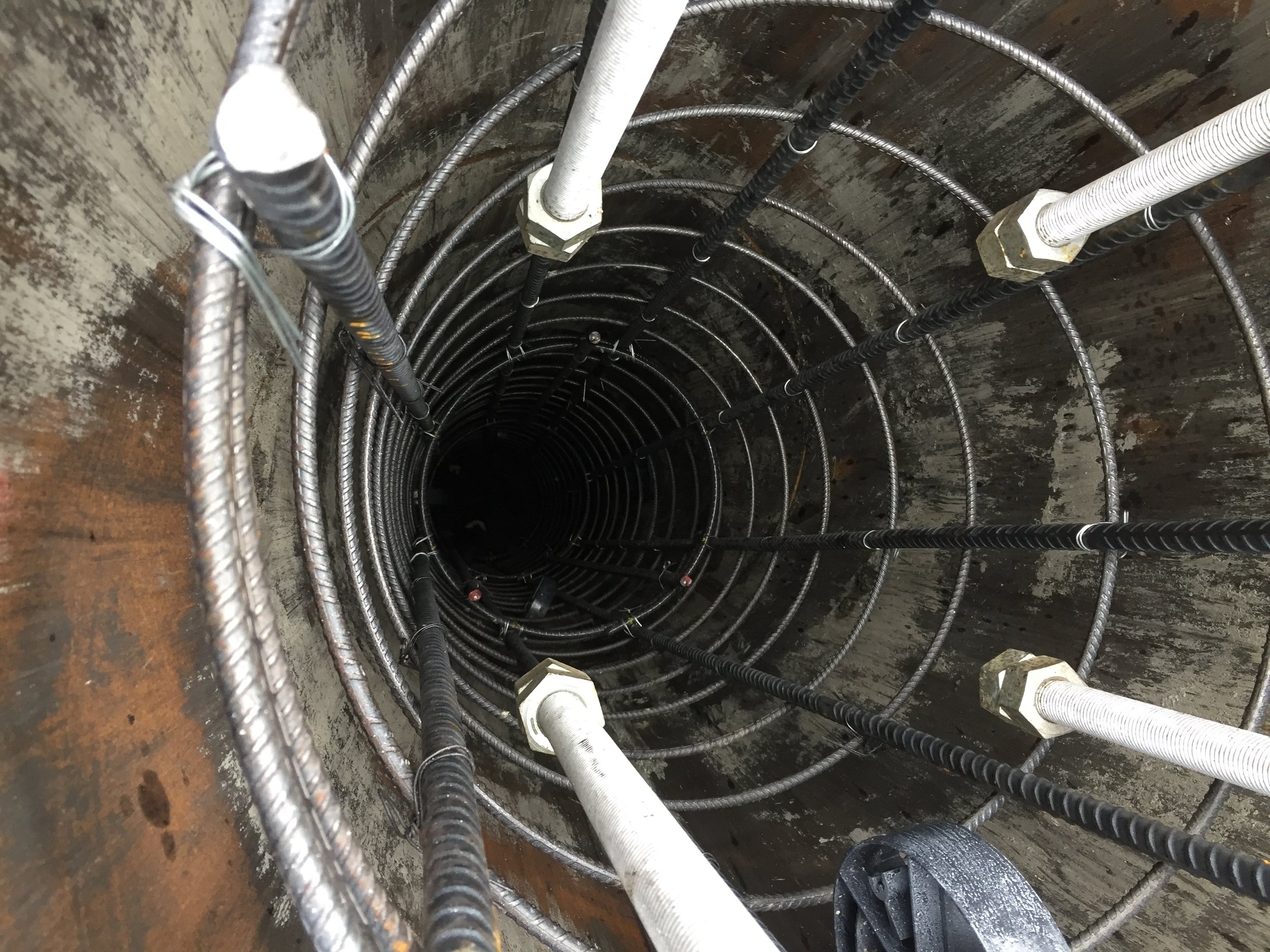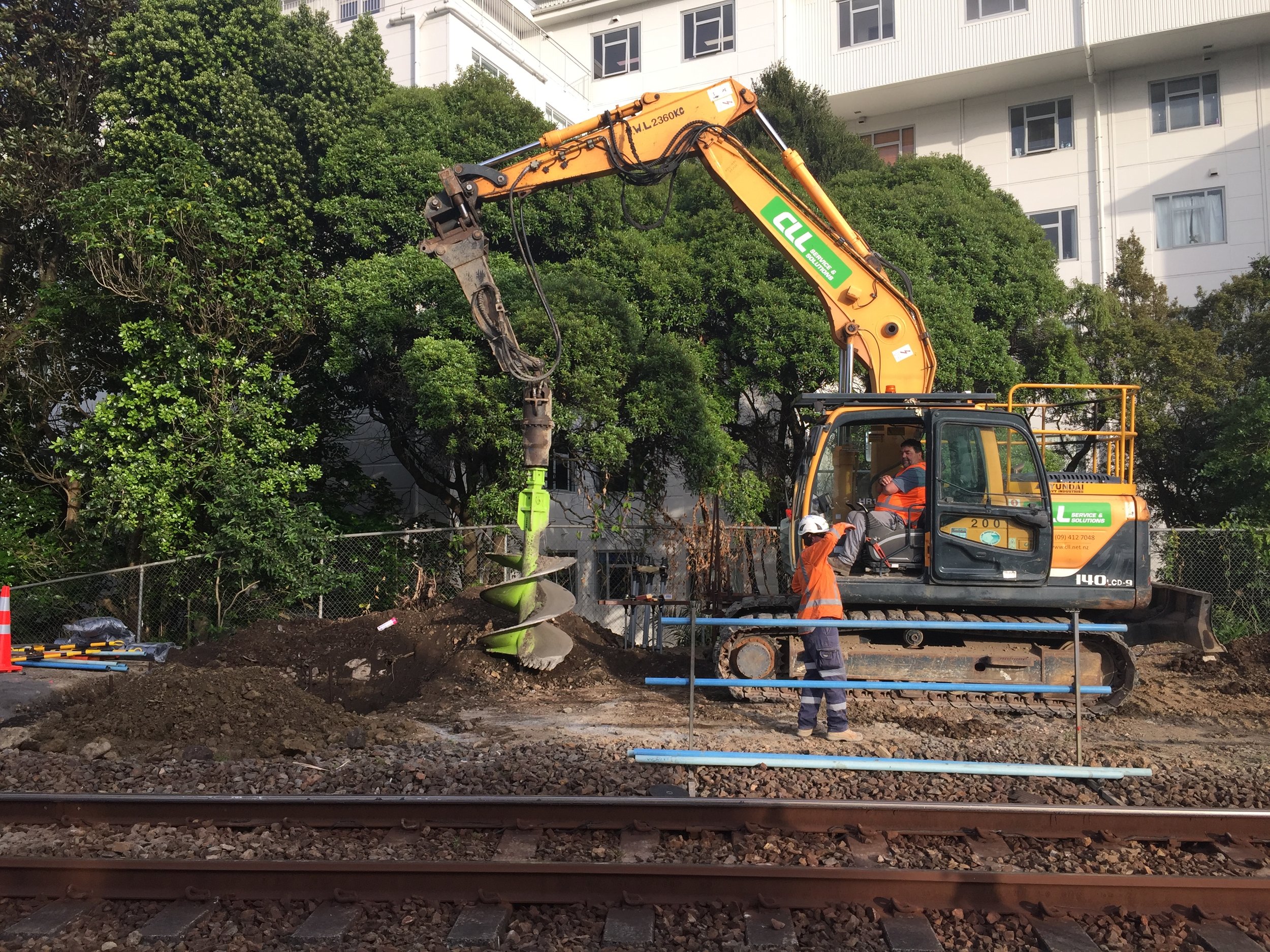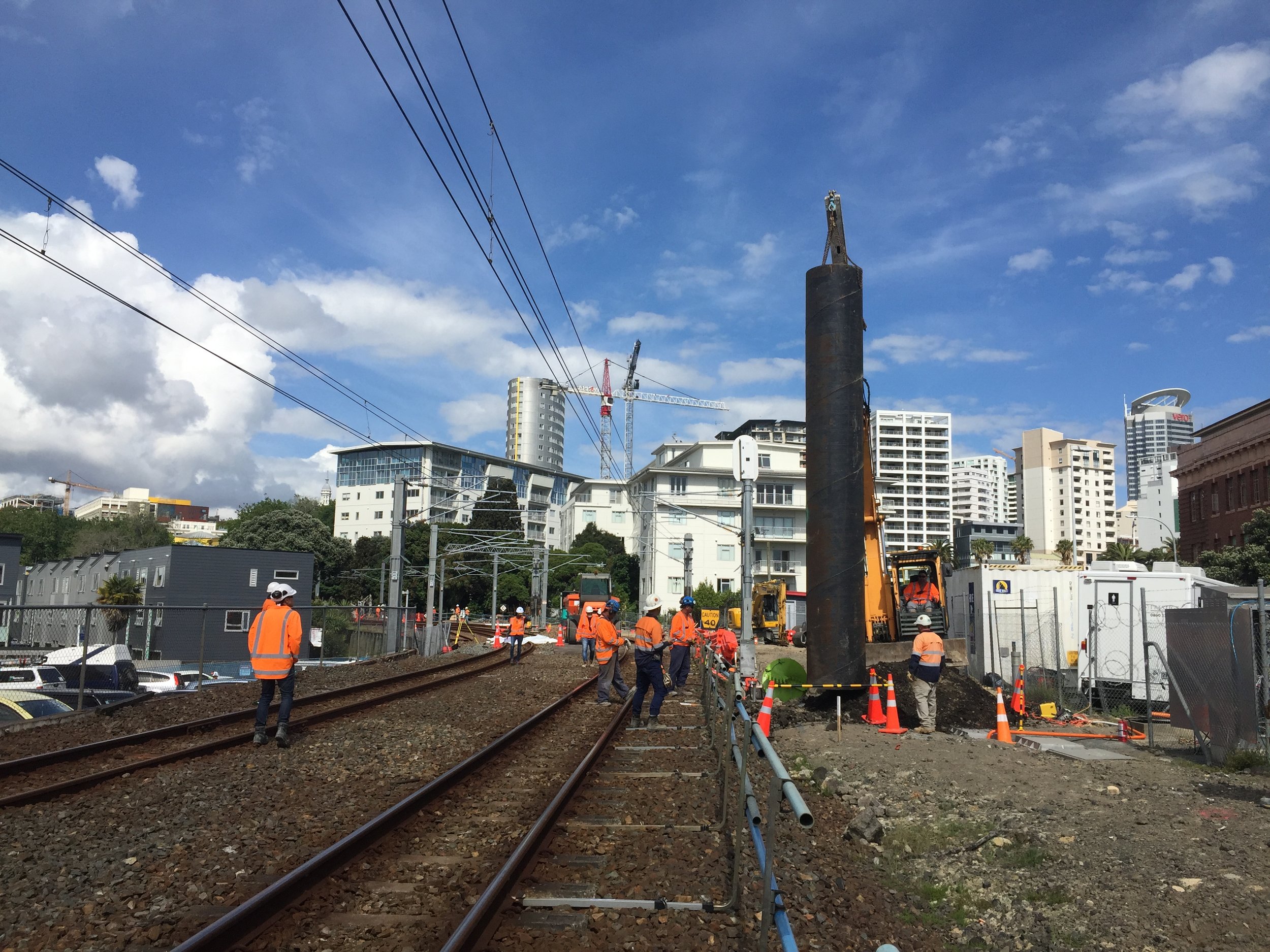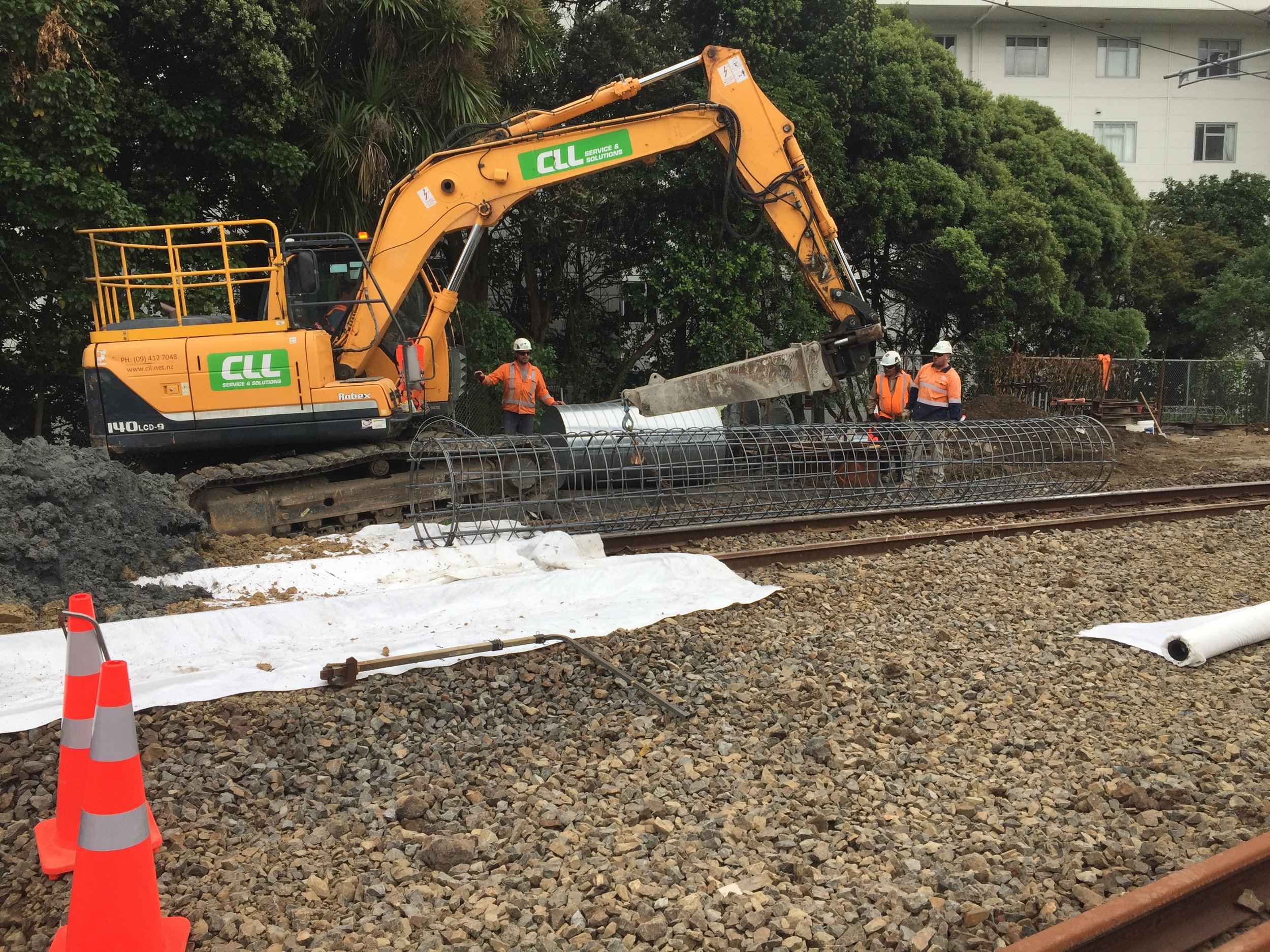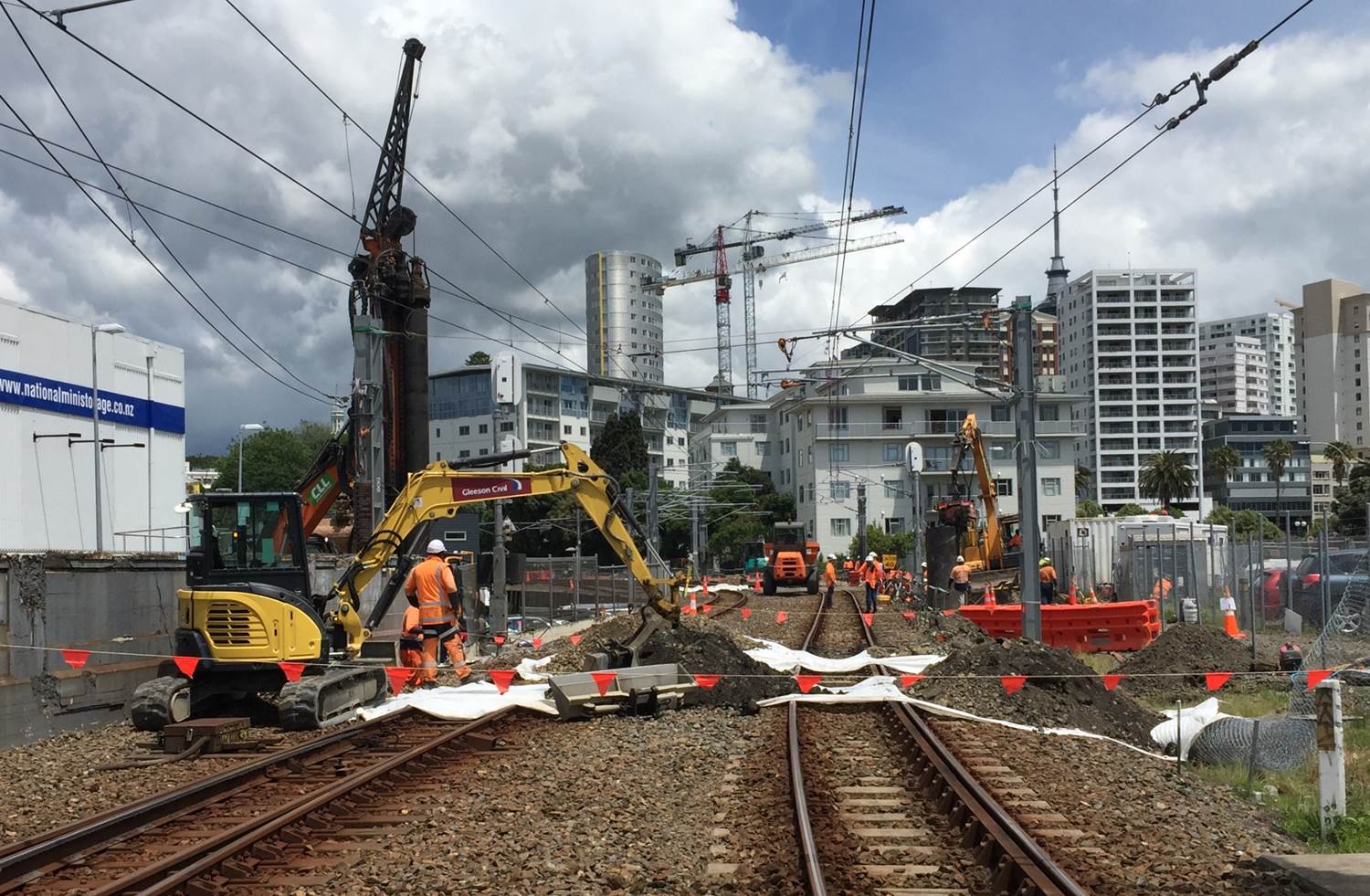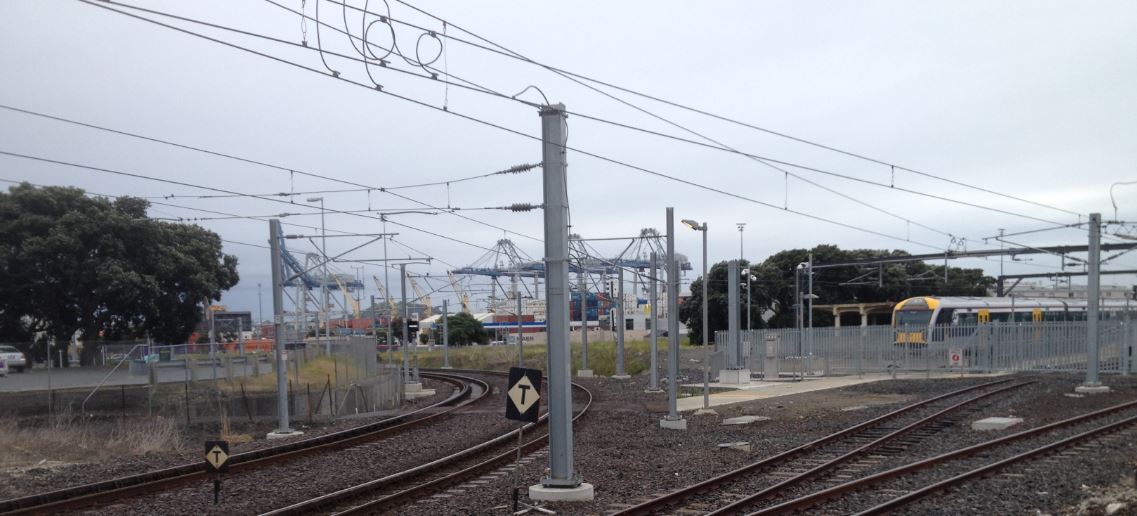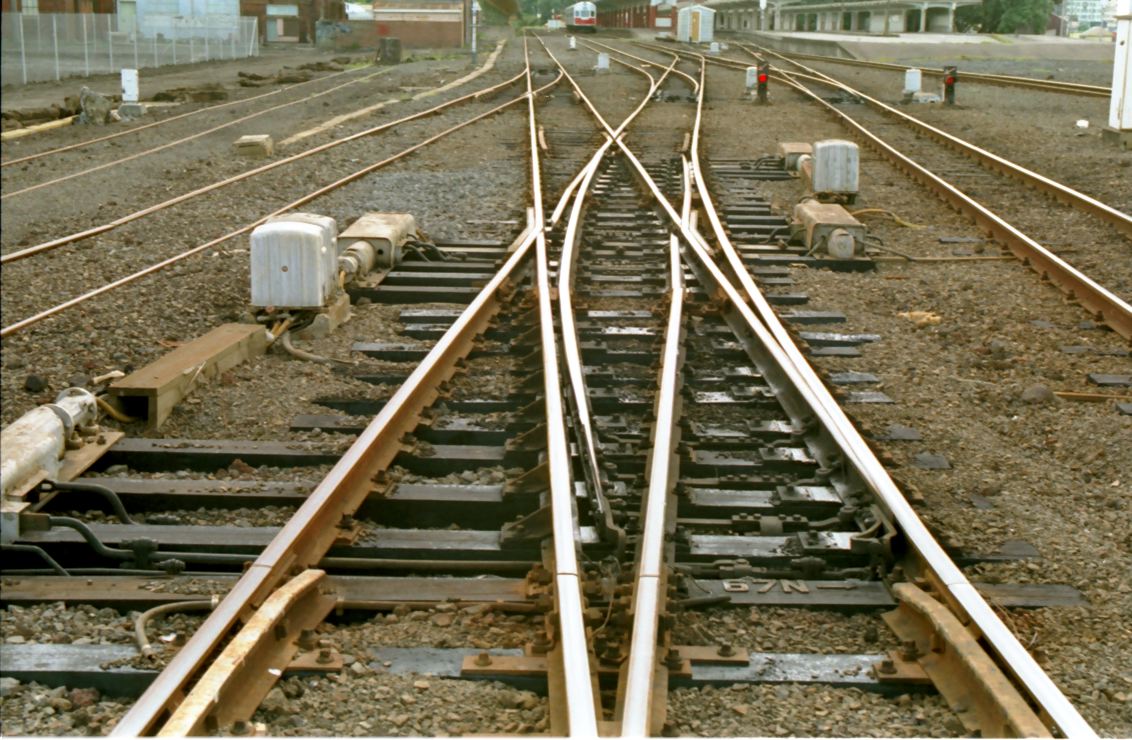 Consent plans can be found at this link below