Native trees ready for the CRL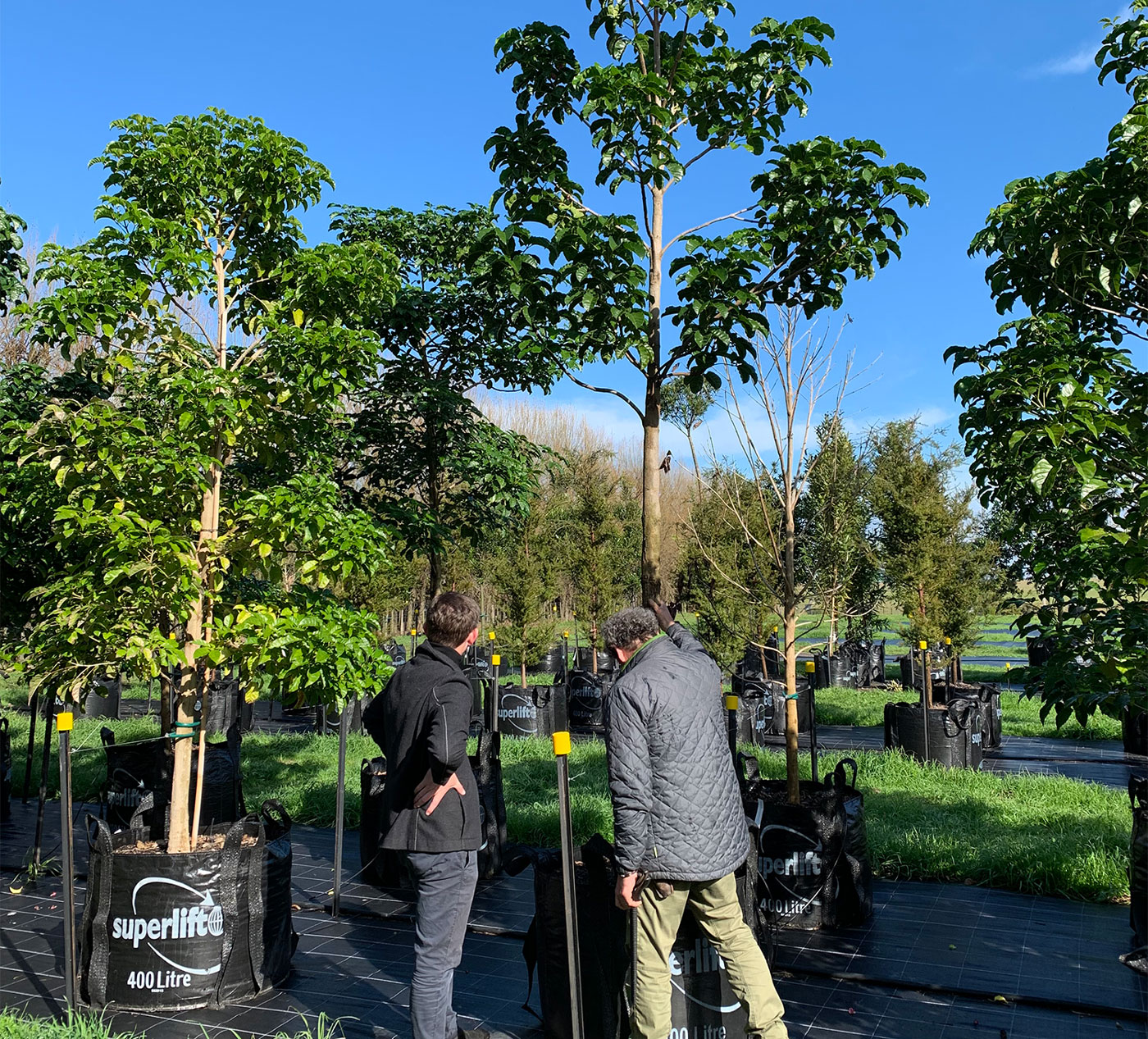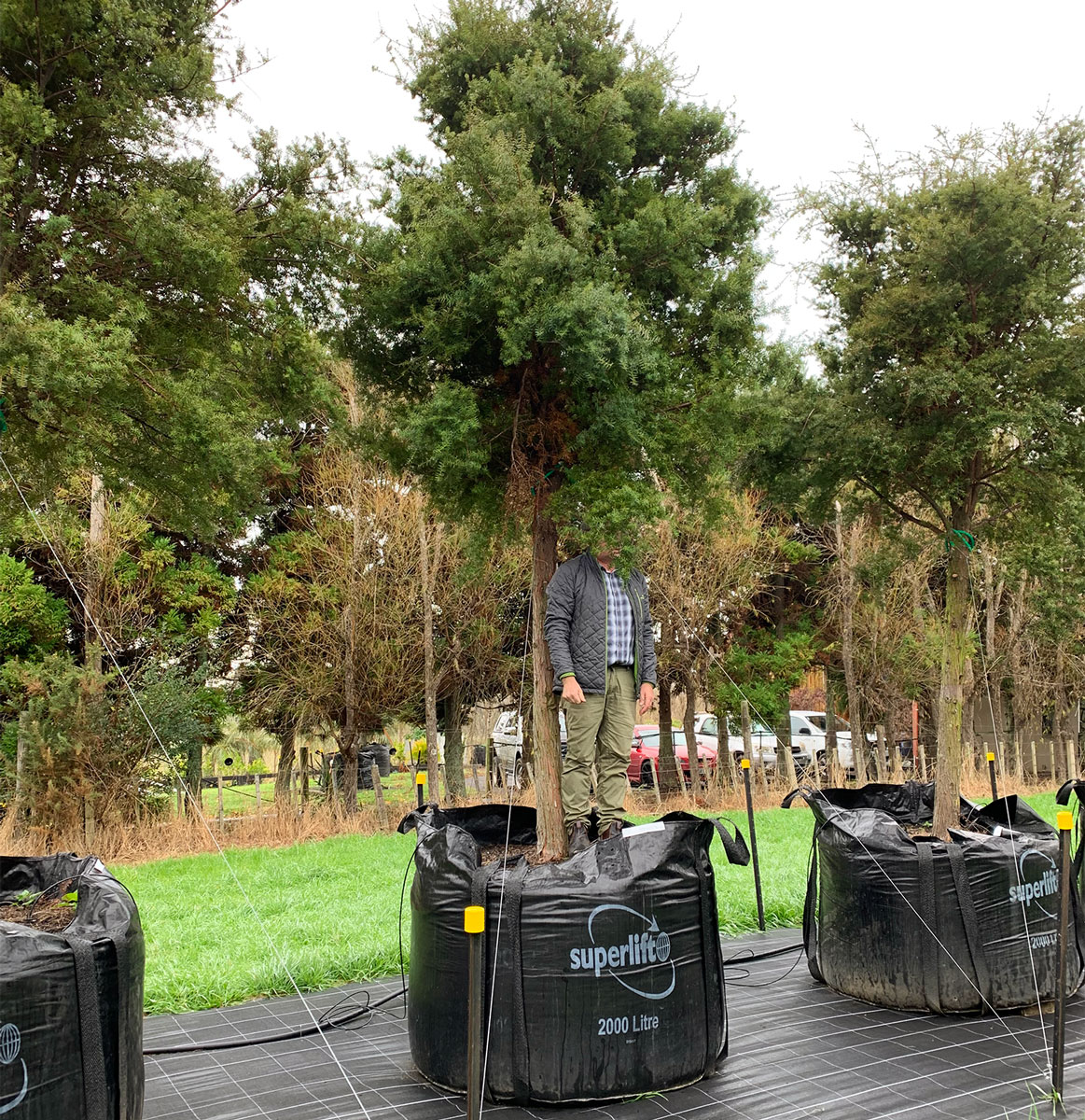 In stark contrast to the massive infrastructure associated with digging twin rail tunnels deep below the country's largest city, a small forest of native trees is waiting in the wings to play its part in City Rail Link project completion.
When the time comes, the bushy golden Tōtara and towering lighthouse Pōhutukawa – some as tall as 10 metres – will beautify the resulting streetscapes along the project corridor.
Why? Because "great streets demand great trees", says CRL Urban Realm designer Simon Lough.
It is his job to ensure that the CRL project leaves central Auckland more beautiful than when it started.
He has recruited about 70 maturing native trees for the job. As well as the afore mentioned Pōhutukawa and golden Tōtara , there will be Tōtara , Puriri and Maire.
About 30 trees are destined for the lower CBD around Britomart and Albert Street, 10 for around the proposed Karangahape and Aotea Stations and another 30 for around the Mt Eden Station.
"We've worked directly with Mana Whenua to agree the tree species. Together we've picked all native trees to try and bring balance to the number of natives and exotics in the city centre – as we currently have a lot of exotics," says Simon.
The trees are currently sitting pretty in nurseries around the city, their roots bundled up with massive balls of soil. But when they're transplanted into the streets' below ground planters, their canopy will sit above the busses and their roots will have enough space to expand for the trees to thrive.