Breaking ground for Aotea Station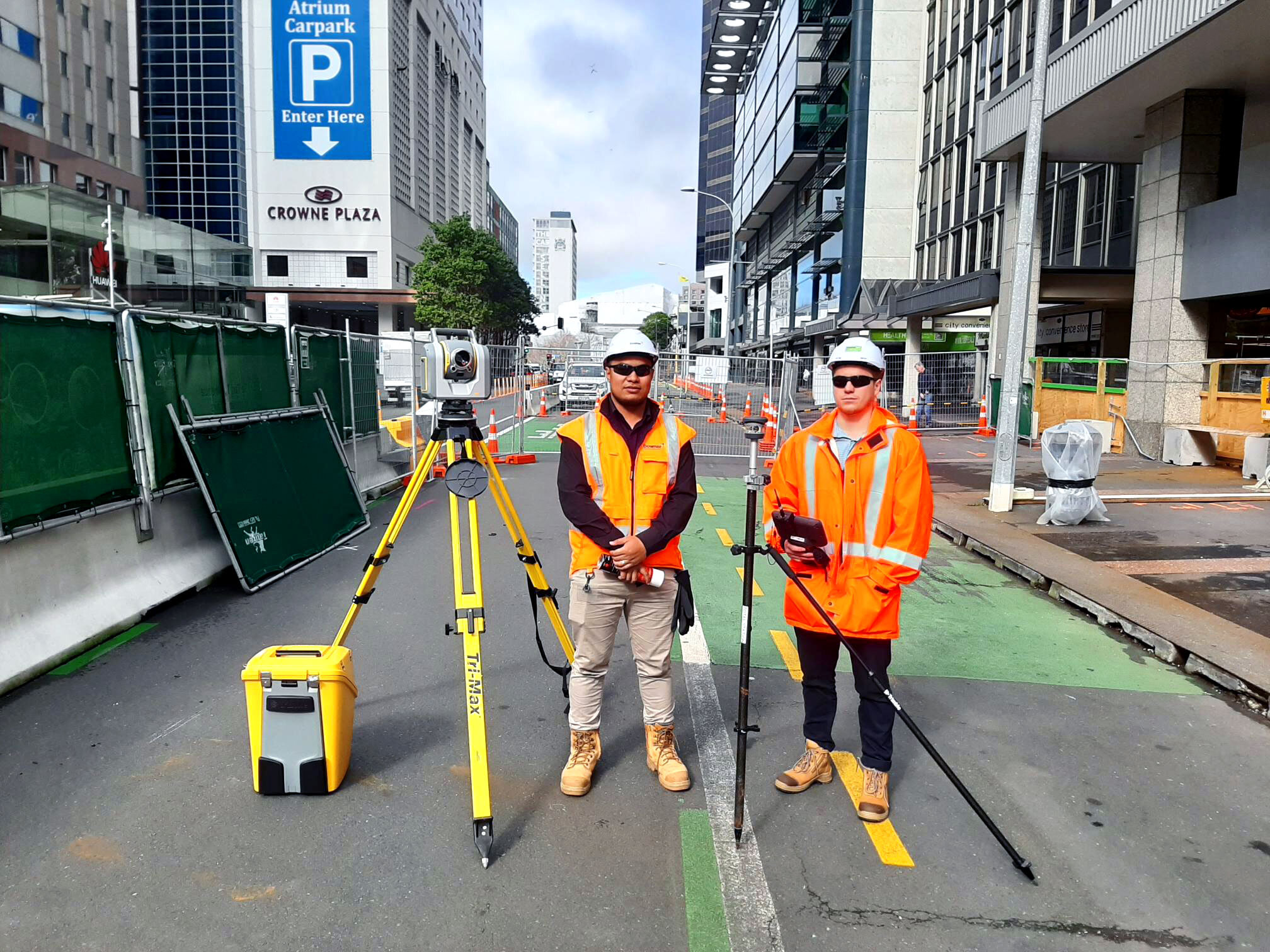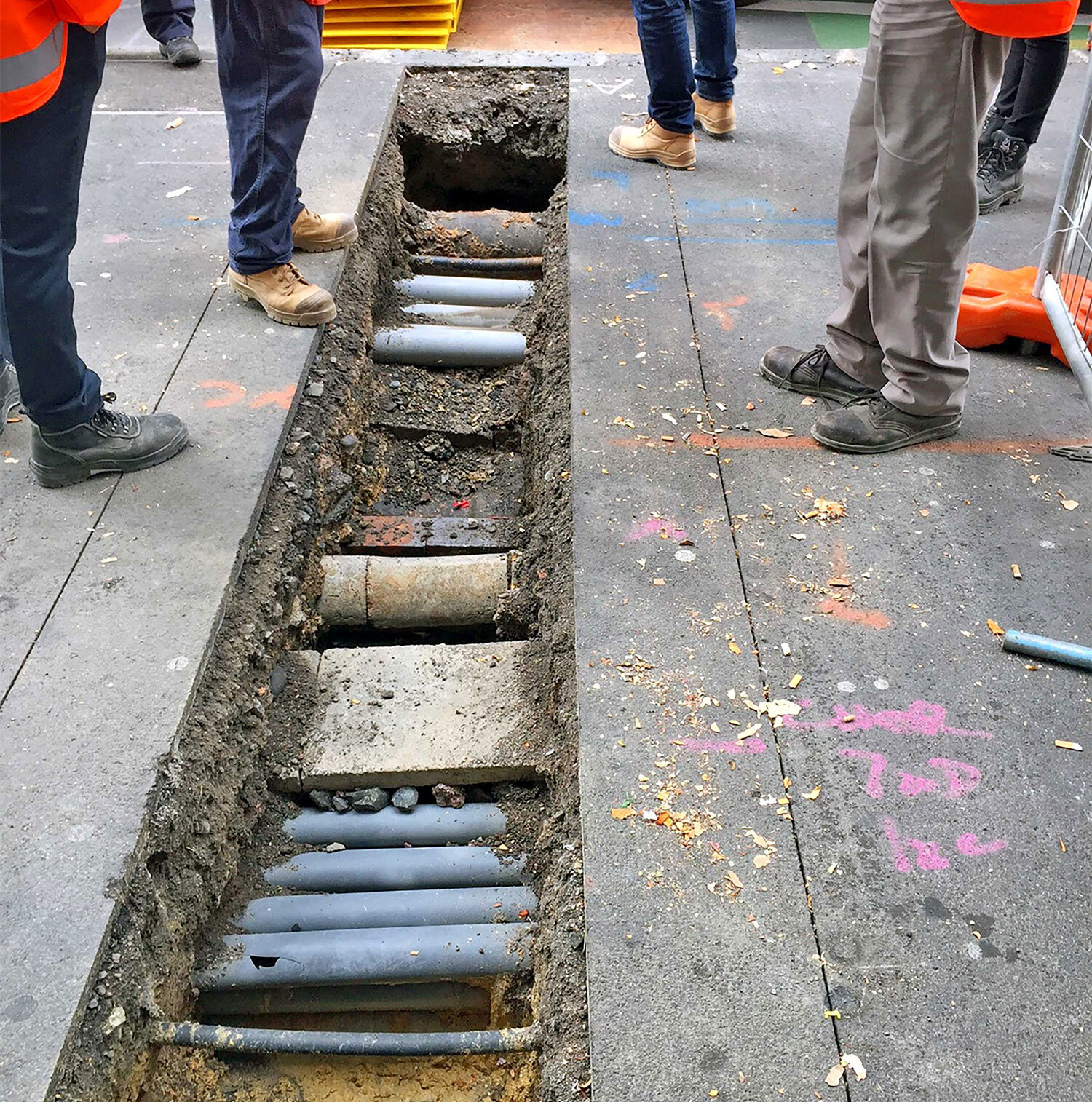 Works for what will be New Zealand's busiest train station, provisionally named the Aotea Station, has begun.
The first stage involves locating and shifting utilities such as water and gas mains along Albert Street between Wyndham and Wellesley Streets, and on some surrounding streets.
"Getting the utilities out of the way clears the ground for the substantial construction programme that will follow," said Dale Burtenshaw, Deputy Project Director for the Link Alliance, which is delivering the main works for the City Rail Link project.
The rest of the programme includes completing the rail tunnels, building the Aotea and Karangahape underground stations and revamping the station at Mt Eden Station.
Utility works in the months leading up to Christmas 2019 will take place between 7am and 7pm, Monday to Saturday, and will be completed in three stages:
Albert Street, between Victoria and Wellesley Streets

Albert Street, between Wyndham and Victoria Streets

Victoria Street and Kingston Street
Utility works include digging 50 to 60 metre trenches in the road and footpath, to identify what services - such as water, power and gas mains - lie beneath, and moving them so they'll not interfere with CRL construction. As utilities are moved, trenches will be back-filled and footpaths reinstated. Each trench will take around four to six weeks to complete.
"Our key consideration is to keep the project area safe, easily accessible, well lit, and clean. For noisy works, we'll use acoustic shielding to reduce their impact on people who live and work nearby," said Dale.
"For these utility works, we're keeping site fencing to a minimum, moving it along the street as the utility relocations progress. Outside the immediate works area, we'll use waist-high barriers for safety."
Construction of the Aotea Station is planned to start in 2020. Aotea Station is expected to be New Zealand's busiest rail station, used by some 54,000 people daily when Auckland's transformational City Rail Link opens in 2024.
More information about how the Link Alliance will manage impacts around these investigations can be found here.